10. Sophia Di Martino from Marvel's Loki series shows how her costume was made so that she could easily breastfeed.
.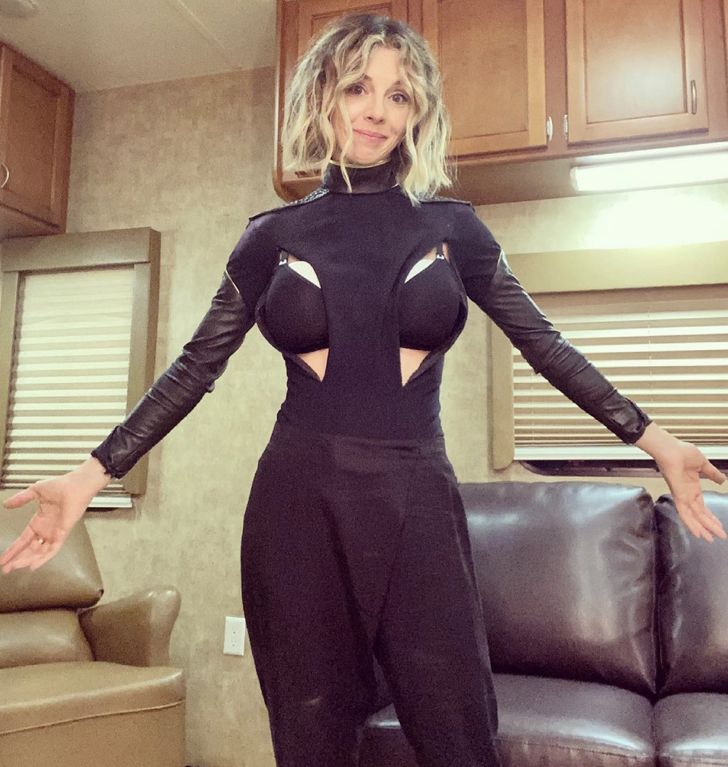 © sophiadimartino / Twitter
"It's not easy being a working mama! Genius, Christine Wada, designed my character's costume and added concealed zippers so I could pump easily and nurse my baby between takes," explained Di Martino in a viral tweet. "Little (big) things like this make it possible for me to do my job and be a parent. I'm forever grateful."
What never fails to put a smile on your face? Has anything happened to you that represents the best there is in people? Bring happiness to the comments by sharing your best stories and pics!
Preview photo credit maxinelee_y / Instagram, maxinelee_y / Instagram